Underhåll, the maintenance fair, offers a wide range of activities for skills development and knowledge transfer. Hear from the industry's leading experts via inspiring case studies, seminars and conferences. Attend digital workshops on the exhibition floor or visit Smart Factories, showcasing  industrial digitalisation in the form of a fully operational automated factory.
All activities that contribute to skills development and knowledge transfer are presented under the umbrella name Maintenance Academy – look out for the symbol!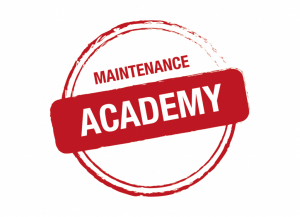 Open Seminar Stages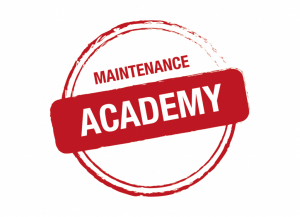 Maintenance Academy. Hear from the leading experts in the industry, who will share the latest research and knowledge. The seminars are open and free of charge for all visitors to Underhåll.
Maintenance Summit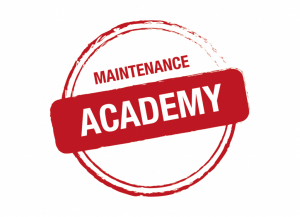 The heavyweight conference for maintenance managers, company management and decision makers with a focus on digitalisation for increased reliability and sustainable maintenance.
Safety Officer Days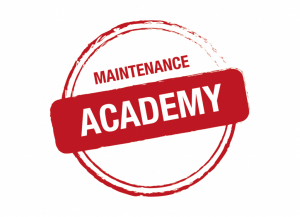 An open seminar, where safety professionals working in industry can raise issues regarding the work environment and safety culture.
Lunchtime Seminars on the Technology Stage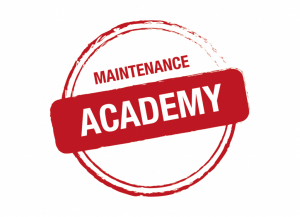 At the daily lunch seminar, the day's host organisations talk about their approach to personal protection.
The first 40 attendees will be offered a lunch bag with a wrap, drink and fruit. Welcome!
Attractive Industry – Future Skills Supply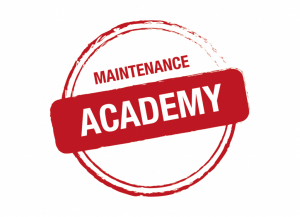 We currently face major challenges linked to digitalisation and sustainability. One of these challenges is skills development. There will be daily seminars and panel discussions organised with the theme, "Attractive Industry". Attractive industry is a collaboration between Underhåll, Rise and the business community.
Smart Factories
Discover tomorrow's factories. "Smart Factories" is an exhibition of industrial digitalisation in the form of a fully functional and operational automated factory. The project is led by the Gothenburg Technical College which, together with 50 companies and 80 university, vocational college and high school students, has built an exhibition piece showcasing a smart factory.
Startup Pavilion
We have gathered together around ten IoT and digitalisation start-up companies in the  Startup Pavilion in Hall A. Here you can update yourself on the latest developments in the area and find inspiration for new solutions.
Workshop with Easy Laser and Terrence O'Hanlon
If you, like us, are interested in how digitalization and leadership can be used to advance reliability and asset management, then you should join this workshop. You will have the opportunity to discuss challenges and solutions together with peers.
Don't miss this year's industry evening
We will open the doors to the Ristoria Restaurant, on the entrance level at Gothia Towers, on Wednesday, 11 March at 18.00. A great evening of networking, entertainment magic and piano bar awaits.
*There is a limited number of tickets bookable only in advance.
After Work – Get together with industry colleagues all week
End the exhibition day by inviting your colleagues and clients to After Work. Every day we offer After Work prices at the Twentyfourseven bar in the heart of Gothia Towers. Our DJ lifts the mood between 5 pm and 9 pm, Tuesday-Thursday.
Exhibitors
Meet the most important players in the sector – more than 330 exhibitors on site!