The arena for the future of sustainable maintenance
The meeting place is cross-industry but has its focus within the industrial sector. Meet around 300 exhibitors and up to 10,000 visitors from various industries.
With a focus on the industry's most important issues, the meeting place contributes to a greater understanding of how well-executed maintenance leads to significant improvements in profitability, whether it concerns industry or public operations."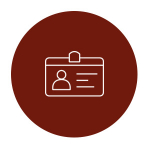 EXHIBITORS
At Underhåll, you will meet around 300 exhibitors who want to meet you. Here, you make connections, do business, and get inspired for new ideas.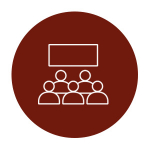 CONFERENCES
Participate in the conferences Maintenance Strategy, Safety Representatives' Days, and Additive Intelligence 4.0, which are held in parallel with the Maintenance Trade Fair.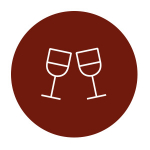 EVENING EVENT
Bring a colleague you know and get to know someone you've never met before. The Maintenance Trade Fair's industry evening is always an exciting experience.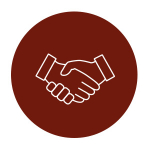 TRADE FAIR
Experience Europe's largest trade fair in operations and maintenance. Meet more than 300 exhibitors and network among thousands of visitors.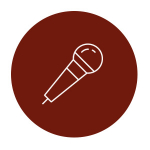 STAGE PROGRAM
Get inspired and learn from the best in the industry. Take part in cases and experiences from others who have faced the same challenges on the open stages of the trade fair.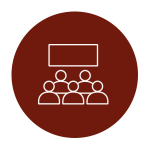 STUDENT AND CAREER DAYS
Join us and meet tomorrow's talents! Two student and career days are organized in connection with the Maintenance Trade Fair.