Europe's leading trade fair in smart maintenance
It is a multi-sector meeting place but with the emphasis on industrial maintenance. In 2018, more than 250 companies exhibited, and 7 500 visitors attended from a variety of industries visited 2022.
Focusing on the sector's most important issues, the event contributes to a greater understanding of how properly executed maintenance contributes to a major uplift in profitability and efficiency for both industry and public infrastructure.
FAIR
Experience Europe's largest trade fair in operations and maintenance. Meet more than 250 exhibitors and network among thousands of visitors.
KEYNOTE SPEAKERS

Inspiration and knowledge transfer from the best in the industry. People who have faced the same challenges as you share their stories and experiences.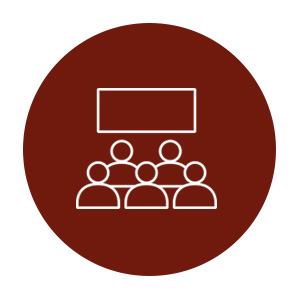 MAINTENANCE ACADEMY
Skills are developed and visitors inspired at Underhåll. Here you can find out about various courses, seminars and much more.
EXHIBITOR
At Underhåll you can see more than 250 exhibitors, all keen to meet you. You can make contacts, do business and be inspired by new ideas.
AFTER WORK
Bring a colleague you know and get to know one you've never seen before. The Underhåll evening get-together is always an exhilarating experience!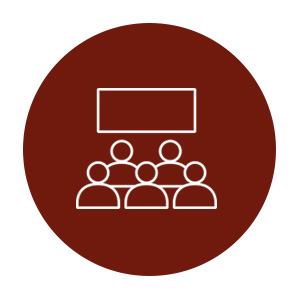 MAINTENANCE SUMMIT
A conference on innovation and digitalisation for increased reliability and sustainable maintenance.