Tomorrow's maintenance at smart factories. Industry is going digital and becoming smarter! Connected machines are generating huge amounts of data that can be used to plan maintenance more efficiently.
This is already saving money, labour and the environment. But how does it work? And what have other companies done? We are taking these questions into account when setting up the Underhåll 2020 programmes and activities in the following areas: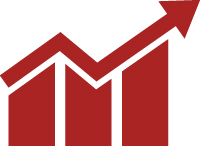 Productivity and profitability
Connected factories and intelligent business systems provide new opportunities to perform predictive maintenance, correcting faults and deficiencies before they emerge. Forward-looking development efforts and agile business models make it possible to cut costs on a large scale. Higher availability and lower costs are driving up profitability. Take advantage of the free Maintenance Academy at Underhåll to exchange knowledge and experience from different industry sectors.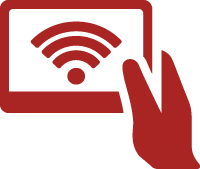 Digitalisation and IoT
Industry 4.0 – the fourth industrial revolution – has placed us in the midst of thoroughgoing technological change throughout industry and society. When processes and systems communicate directly there are ample opportunities to create intelligent, efficient and sustainable production systems, where maintenance efforts play a crucial role. But things are moving at a breakneck pace and creating a smart factory with self-learning systems is challenging in many ways. Take advantage of the free Maintenance Academy at Underhåll to exchange knowledge and experience from different industry sectors.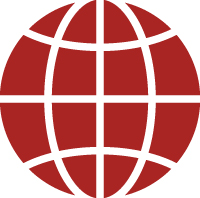 Operational sustainability
Maintenance for sustainability stands for everything from efficient usage of resources to sustainable working methods and practices. Modern technology provides new opportunities to deploy maintenance when and where needed. This also address the issues of skills exchange and the provision of skills over time; this is one of the most important and competitive issues facing industry. We will do deep dives into the topic of sustainable maintenance in several items on the Maintenance Academy programme and in the various presentations on stage, not least during the recurring programme item, Attractive Industry.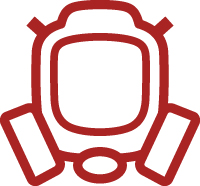 Industrial safety
Digitalization brings with it brand-new business models, global marketplaces and working methods that generate huge amounts of data. But dependency on data brings with it vulnerability to cyber-attacks and the need for clear and robust physical and software security strategies. Together with some of the industry's leading players, we will raise issues regarding both industrial security and personal protection, most visibly in the Technology Stage, where there will be a recurring programme item on the topic every day. The host will vary throughout the event and in some cases the audience will be able to participate, as well as be invited to a simple lunch. Find out more how you can attend the entire Maintenance Academy and the various presentations at the event.
Skyddsombudsdagarna – a specific seminar for safety representatives – is being organised in parallel with Underhåll and in partnership with IF Metall, Dagens Arbete magazine, the trade organisation Nordic Safety Association and the Swedish Exhibition & Congress Centre. Sweden's safety representatives are offered the opportunity to take part in a comprehensive and inspiring programme. Participation is over two half days and is free.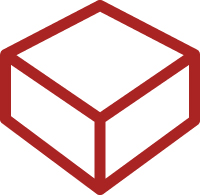 Additive manufacturing (3D)
Industrial 3D printing and additive manufacturing are growing in leaps and bounds, creating huge interest in the industry. Underhåll monitors this powerful development, demonstrating how to deploy the technology across multiple sectors for increased accessibility and fewer interruptions.
From a maintenance perspective, the development of additive manufacturing is really exciting. As metal printing technology becomes more established, the ability to manufacture stronger spare parts increases. 3D scanning also makes it easier to get spare parts quickly and avoid downtime. At the same time, however, the increased deployment of additive manufacturing raises questions regarding design protection, patents and safety factors.
We will cover these issues and do some deep dives into the topic of additive manufacturing. Don't miss the many recognised speakers, including Märtha Rehnberg, on Additive Manufacturing within the Maintenance Academy at Underhåll.
---
Your biggest challenges?
Tell us about your biggest challenges. There could be people from companies you would be interested in listening to at Underhåll. Send an e-mail to tipsa@underhall.se and we'll get back to you.